Lighting the area surrounding your house is of utmost importance! Primarily, because nighttime dangers are numerous and secondly, because visual-wise, light ensembles look positively stunning.
There are many options when it comes to garden/yard lighting:
– Pillars of different shapes, sizes and designs, suitable to be integrated into any architectural design, easy to install and with a relatively low price;
– Lanterns, for a familiar air space, which, like pillars, there are a variety of models;
– Illuminated
fountains
which, although have a higher price, are magic.
Of course, in addition to traditional methods, with a little ingenuity and patience, you can get spectacular results with DIY projects:
– Jar lanterns
You need colored or transparent jars, rope, wire or chain, pliers, a little paint (if you want) and the electric lights or candles. Possibly, a few beads or pebbles might also come in handy.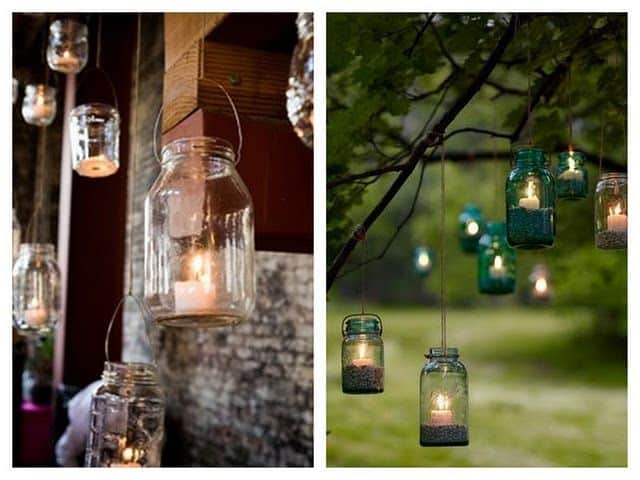 – Paper lanterns
Some paper bags can become the perfect shelter to accommodate LED lights. Instantly, they will become beautiful, efficient and economical lanterns. It's up to you whether you go for white, kraft or colored paper. If you are feeling crafty and artistic, you can cut them in shapes of your choice and paint them.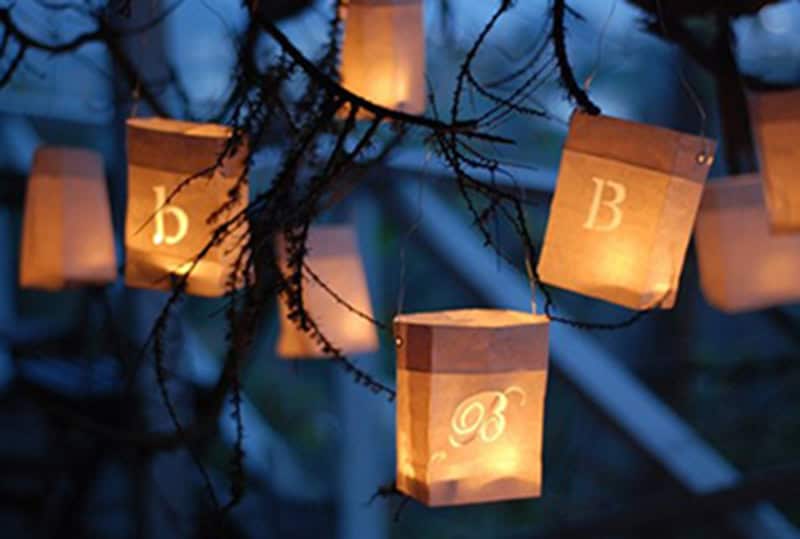 There are many nonconformist solutions when it comes to lighting and, among those, we would like to mention lanterns created in bottles and, of course, the old Christmas lights that were repurposed to create a romantic atmosphere in your garden.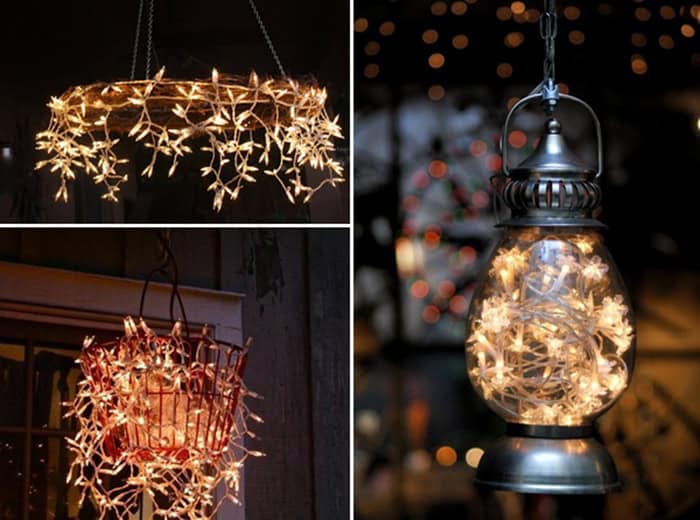 Don't forget about scented candles! They also create a cosy and romantic atmosphere. Furthermore, some scents keep the annoying insects away.