For every homeowner who wishes to infuse a sense of relaxation into his/her garden, a hammock is definitely a must have. Of course, you can buy one and just tie it, but creating one could prove to be more rewarding and it might turn out into a cool family project.
Materials:
–       A beach towel, a blanket or a piece of fabric about
the same size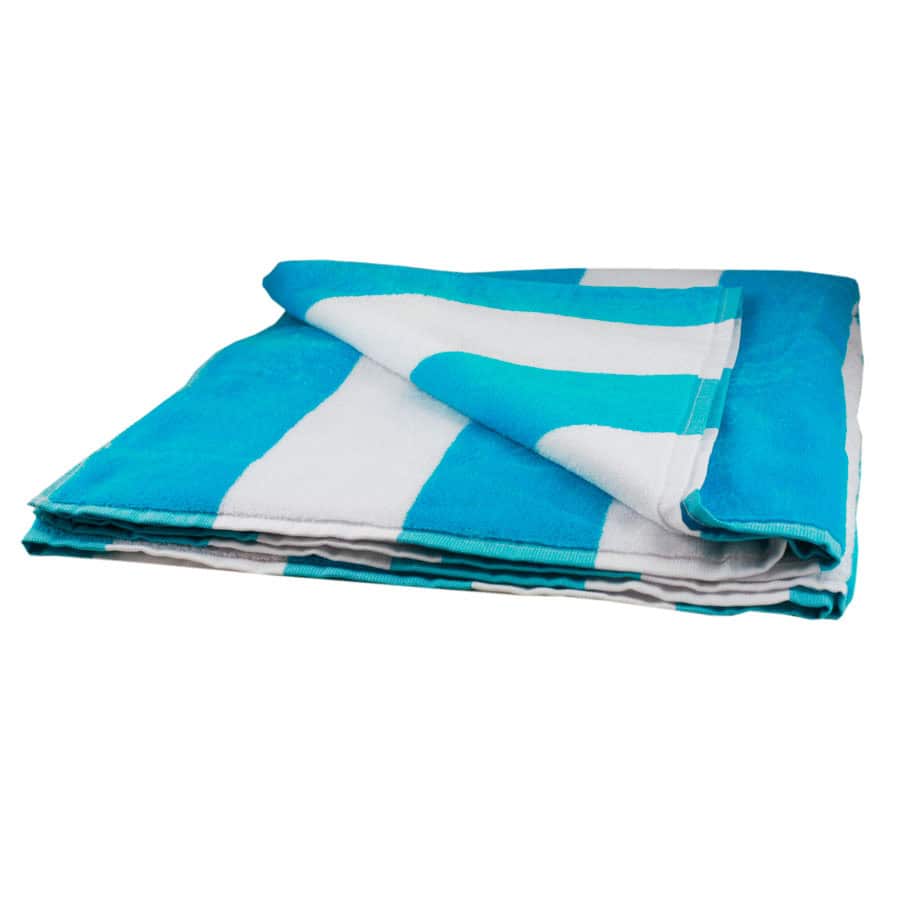 –       Leather strapping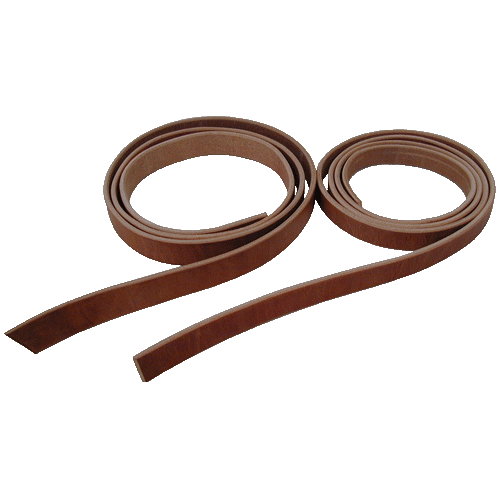 –       Heavyweight cotton canvas (2 times longer than the fabric's width and at least 4" width)
–       Rope
–       Scissors
–       Pins
–       Zip Ties
–       Cotton twine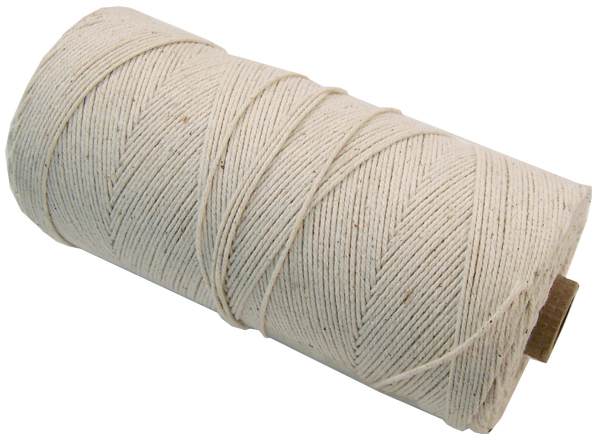 Process:
Cut the fabric into a rectangle (the ideal size would be 40"/80").
Fold 1" on the sides to create a hem. This will stop the fabric from fraying.
Use the canvas to reinforce the top and bottom edges. Place them on the fabric, fold over and sew.
Cut the strappings into 6-8" pieces and sew them on the top and the bottom to create loops.
Put a 1' long piece of rope through each loop and create a huge loop with all the loose ends.
Wrap cotton twine around the final loop.