Have you ever dreamed about having an Italian themed garden?
If you didn't get the chance to see the Italian Gardens at their home, you most certainly saw them in a documentary or a movie and you have a pretty good idea about how they look. It may seem quite a challenge to approach an Italian style near your home, but the result makes it worth it every effort.
An Italian garden doesn't require very much space, has a wild vibe, and can be created just as easily on a flat or slope surface.
The first step in recreating this theme is to build a shaded
terraceright next to your house. It is mandatory to have direct access to it. You will be able to use it for dining "al fresco" in the warm summer, for morning coffees or relaxing in the hot afternoons. You can achieve this with a simple pergola built upon a wooden or wrought iron structure, supported by strong pillars which are also ideal for vines or climbing plants. The floor can be made out of travertine (cheaper, but just as showy as marble), but you can just as well use even cheaper materials, like brick or beige river stone. Equally important are the accessories.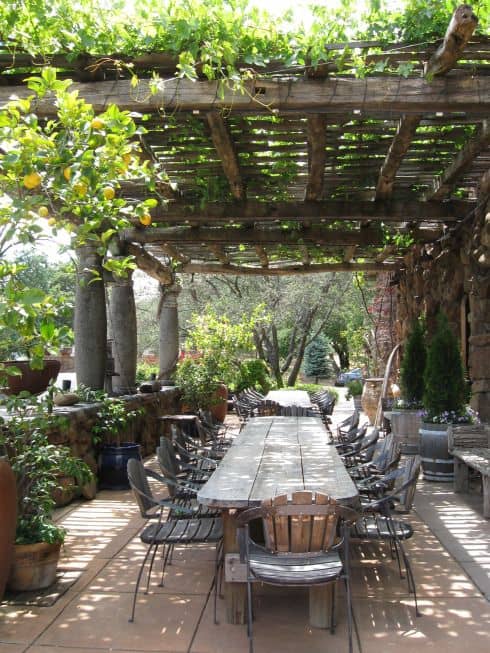 Ensure proper lighting with wrought iron chandeliers, with a vintage, rusty look.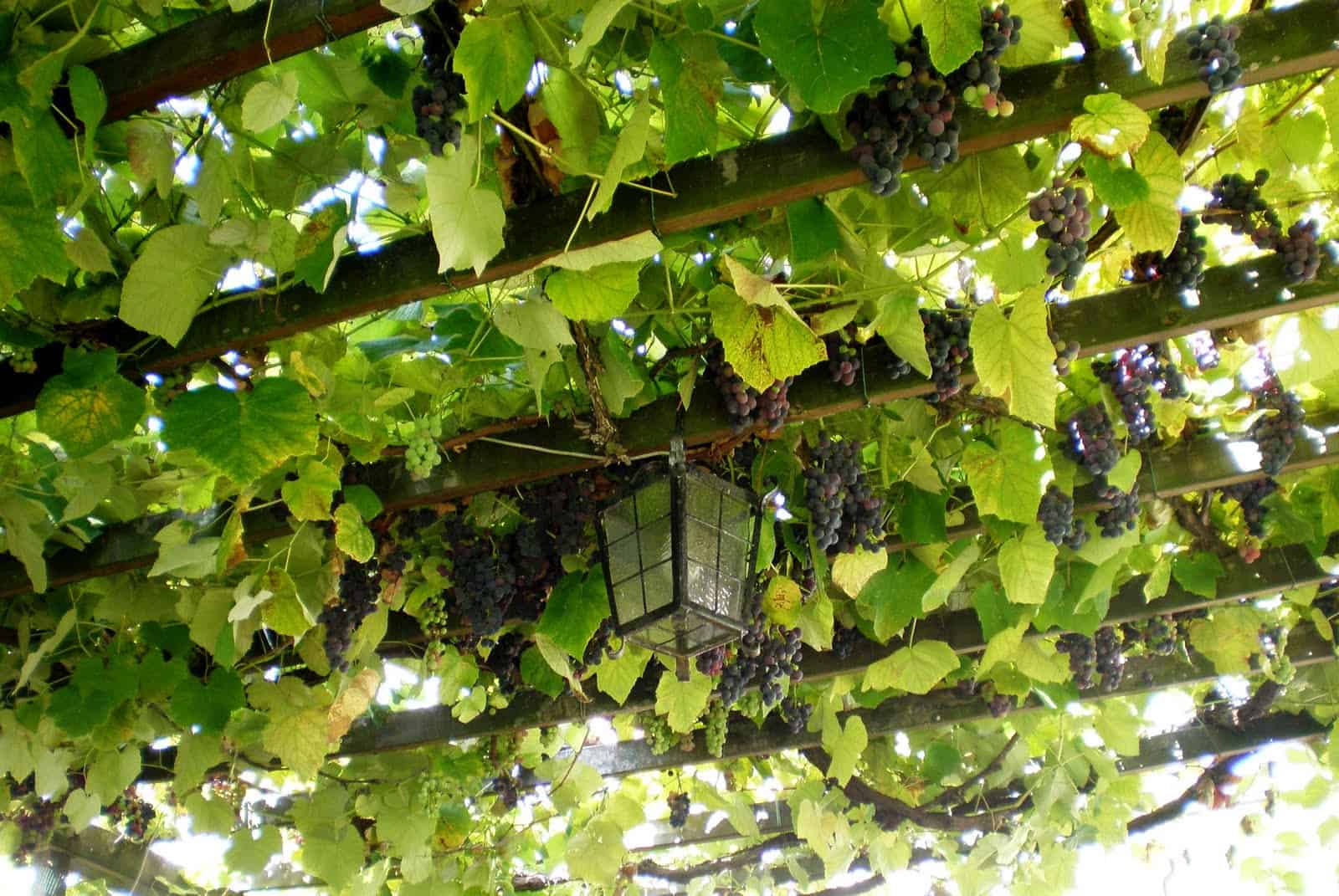 Make sure you have colorful bawls filled with fruit all over the place.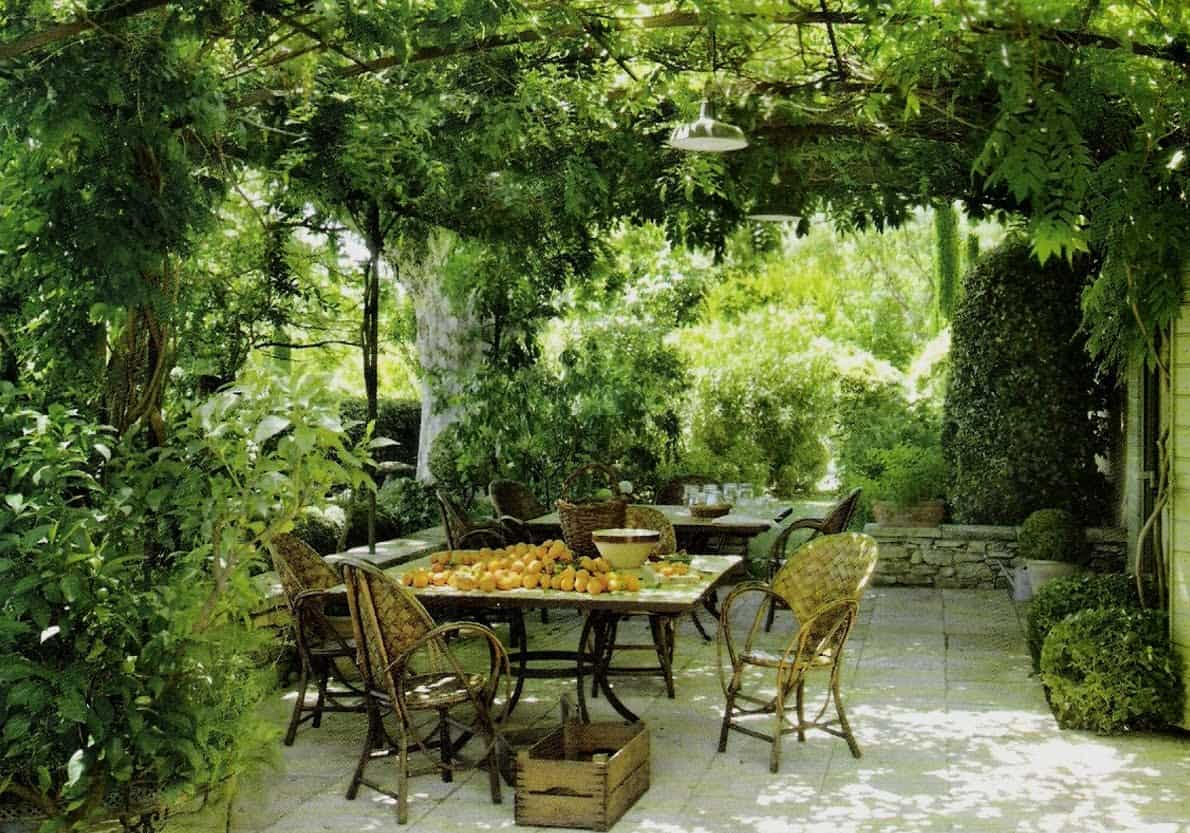 The patio furniture for such a design must also make you think of the sunny Italy and its charming cafes, therefore a round table with an iron structure, surrounded by rattan covered chairs will be not only very appropriate, but also very useful and easy to maintain.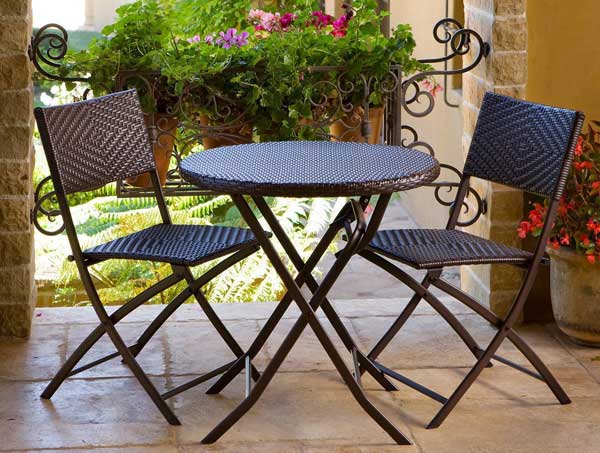 Building an Italian terrace will not suffice in achieving an Italian garden. You can also place small sculptures around the house, which beautifully harmonize with the vegetation. It's all about links between plants, furniture and landscaping architecture.
 photos via Pinterest