Have you ever heard of the suspended gardens of Babylon? If not, perhaps you will be surprised to find out they covered over 15,000 square meters and their height was 77 meters (4 terraces). You might ask yourself what it has to do with your garden. Well, it doesn't. Basically, there's no connection, but have you ever thought of suspending your garden with a minimum cost? Let us give you some ideas on how to create a unique space with very little money and resources.
For starters, you could use old
rubber boots. They can be colored and they don't even have to come in pairs. You can use them exactly how you would use a ceramic pot. Plant some yellow flowers and the success will be guaranteed.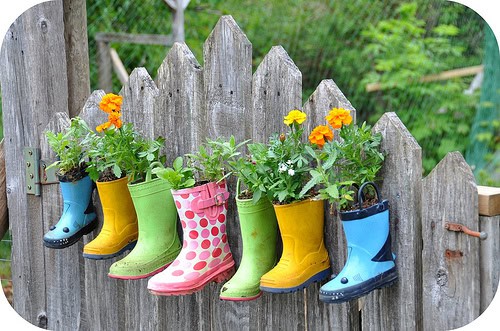 Rubber boots look good, don't they? Well, how about some gloves made out of the same material. Fill them up with soil, plant some seeds, pour a little water every day and wait for the flowers to show up. Place a rope on one of your fences, hang the gloves, and you will have a spectacular suspended garden.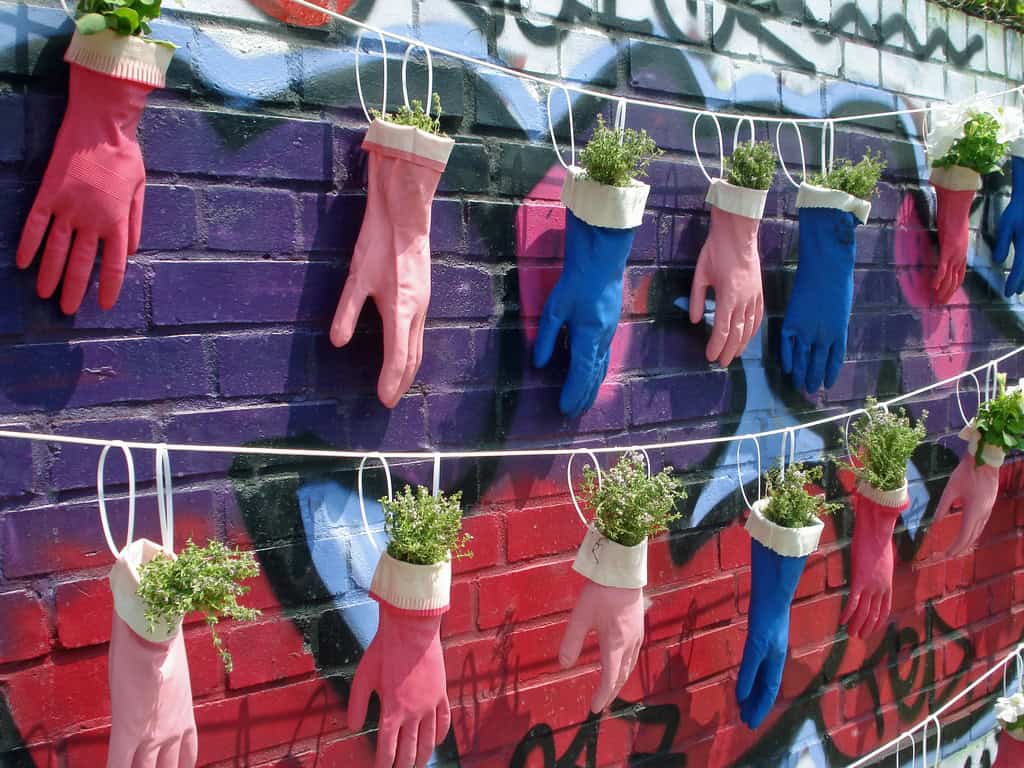 At this point, you are probably searching the garage for old and unused objects that might become unique flowerpots. We are going to help with some more ideas. A ladle would be a great for plants that don't require a lot of soil to develop.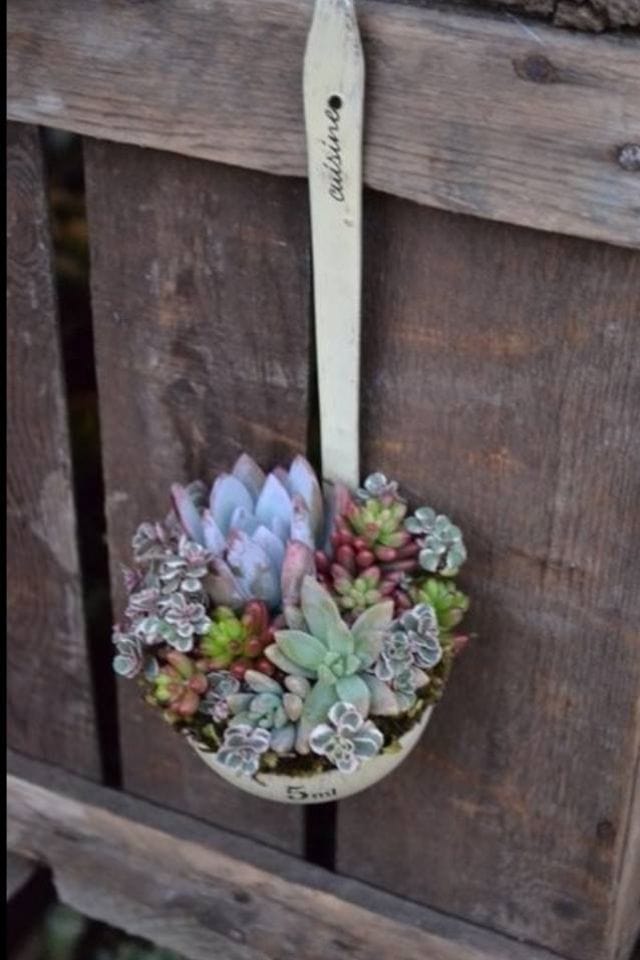 Some old tin buckets can also create a harmonious décor.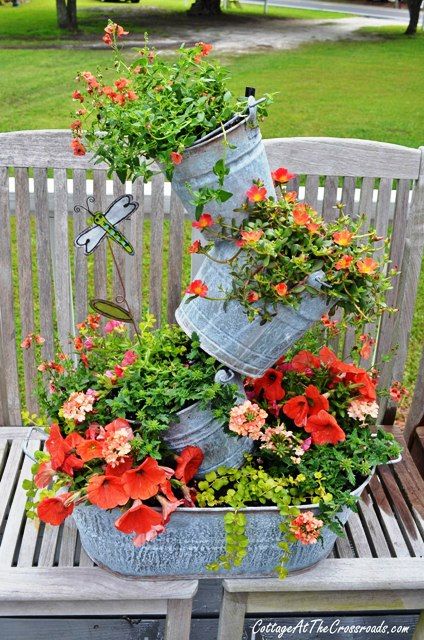 For such an idea, you need just a little imagination, a few old things and patience. You will create a unique space in your back garden, one that doesn't follow an overused pattern, a place where you can relax and, why not, have fun. Those amazing flowerpots will most likely put a smile on your face wherever you will look towards them.