We want to help as many of you as possible, therefore this is a rather international blog. For this exact reason we cannot say something like: "If you want cheap garden furniture, go to Ikea", simply because in some countries or towns, you might not have an Ikea store. Now, Ikea was just an example, it goes the same for any other store.
Instead, we are going to let you know on some little tips to keep your budget as low as possible, without mentioning a certain store.
Don't stop in the first shop. Although this is basically common sense and, hopefully, everyone knows you shouldn't buy the very first thing you see, we are going to teach you how to do a little research
to find the same product you like at a lower price.
Search the product by the name online. When you have a retail store, you need a good space, trained staff, displays etc. – all of these are very costly and this will reflect in the item's price. Instead, try and find an online shop that distributes the same item. Usually, it's significantly cheaper. Moreover, you can shop in the comfort of your living room and the products are delivered at your doorstep. There is, however, a downside. You get to see the product only in pictures and they could be deceiving. But don't worry, in most countries the law clearly states that, if you buy a product you cannot see, you can return it in 30 days without having to give a reason for this.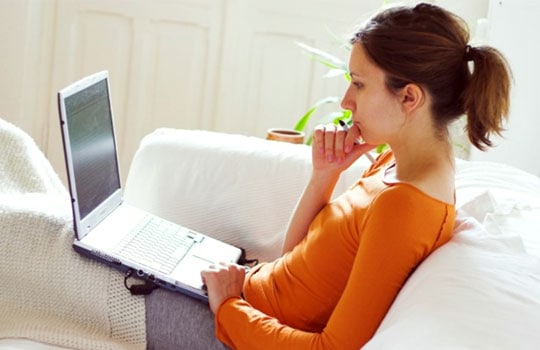 Search the product by code. Sometimes, distributors choose to change the name of the product so they fit better in their range. Try searching the product by the manufacturer's code, if available.
Search via Google Images. If you found a product you like, save the "official" picture and head to Google Images. Just drag and drop the picture into the search bar and Google will return pretty much every site that has that picture on in. You can find different stores selling the item, reviews, sales and a bunch of useful information.
Copy the product. For many products, you are mostly paying for the brand and, for many of them, making a replica is really easy. So, if you are a bit skillful in the DIY sector, why not try to do a similar product on your own?