A garden is meant to bring added value to your home, to enhance it, but first and foremost, it is a place dedicated to relaxation and quality time spent with your friends and family. After all, what can be more pleasant than lying in the shade of an old tree with a good book in your hand or having friends over for lemonade after a long hot day?
We would like to remind you that the dream garden can be achieved by anyone and it needs creativity in the first place. Only after that should you worry about the budget.
Need some inspiration on
how to
create the perfect relaxation corner? As always, we are here to help you.
Separate the relaxation space from the rest of the garden; this will offer comfort and intimacy. Place a sofa and some soft cushions, and create a canopy using colorful drapes. A canopy is not only beautiful, but it also has a practical purpose. It will keep away the insects that want nothing more than to bother you.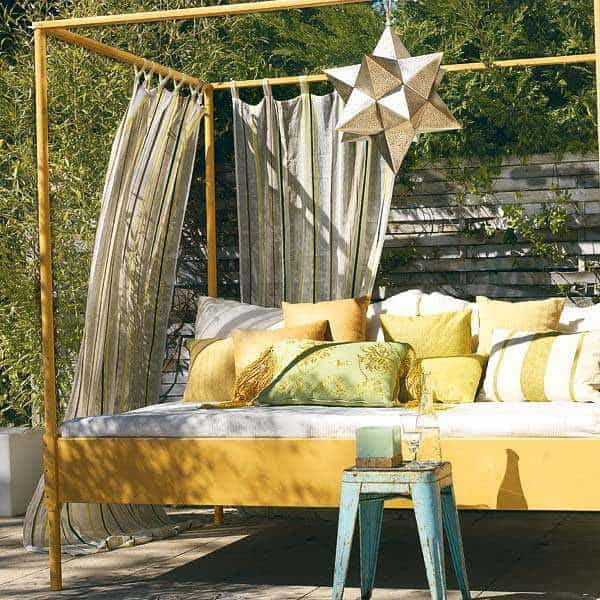 Use wooden arches covered in your favorite flowers to decorate the entrance. You can create an alley to lead to your heavenly place, or, if your the "bare feet in the grass" person, keep a well-trimmed lawn.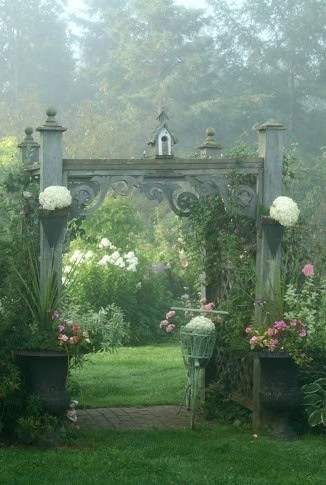 A colorful rug will definitely contribute to the atmosphere. However, before purchasing a rug for your garden, make sure you choose it correctly. Retailers often offer a wide range of carpets specially created for outdoor decorations. A regular rug will be decayed by water and excessive sun.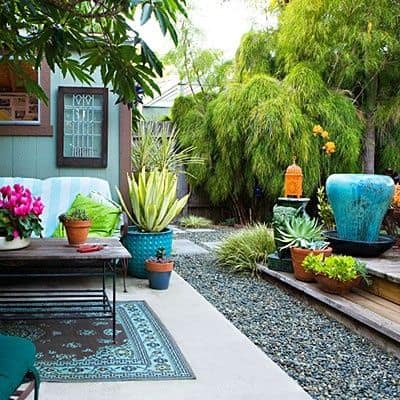 Don't forget the hammock. This could be the center piece of your design. If you can't afford a new one or, for any reason, you would prefer creating it yourself, we already explained in one of our previous articles how to do that.